A global tech company that's all about people.
Life at Avature is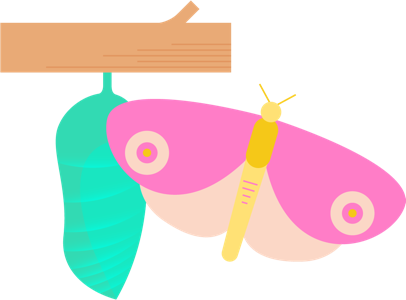 Always Evolving
Growing rapidly every year, new opportunities are always around the corner.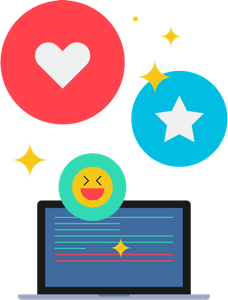 Engaging
Fast-paced and energetic, we play to your strengths and develop your passions over time.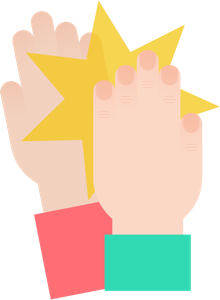 Team-Driven
We collaborate with each other to get things done.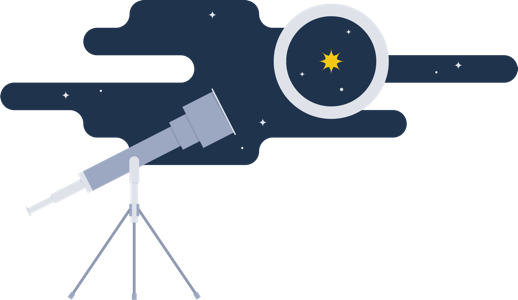 Goal-Oriented
We measure success by challenges tackled and objectives met.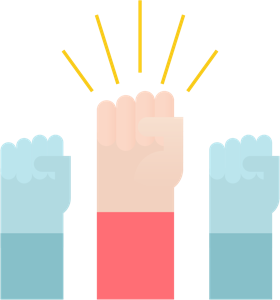 Empowering
Be prepared to do great things—your contribution makes a difference.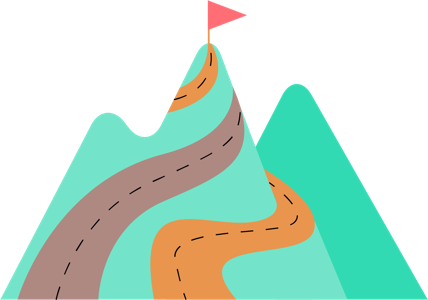 Flexible
Forge your own path to great results—there's more than one way to achieve excellence.
Engineers
Based mainly in Argentina and Spain, our engineers are dedicated to building solutions that are intuitive, flexible, and high-performing. Learn more about the team that thrives in a creative, dynamic, and collaborative environment as they build a powerful platform for global organizations.
Read more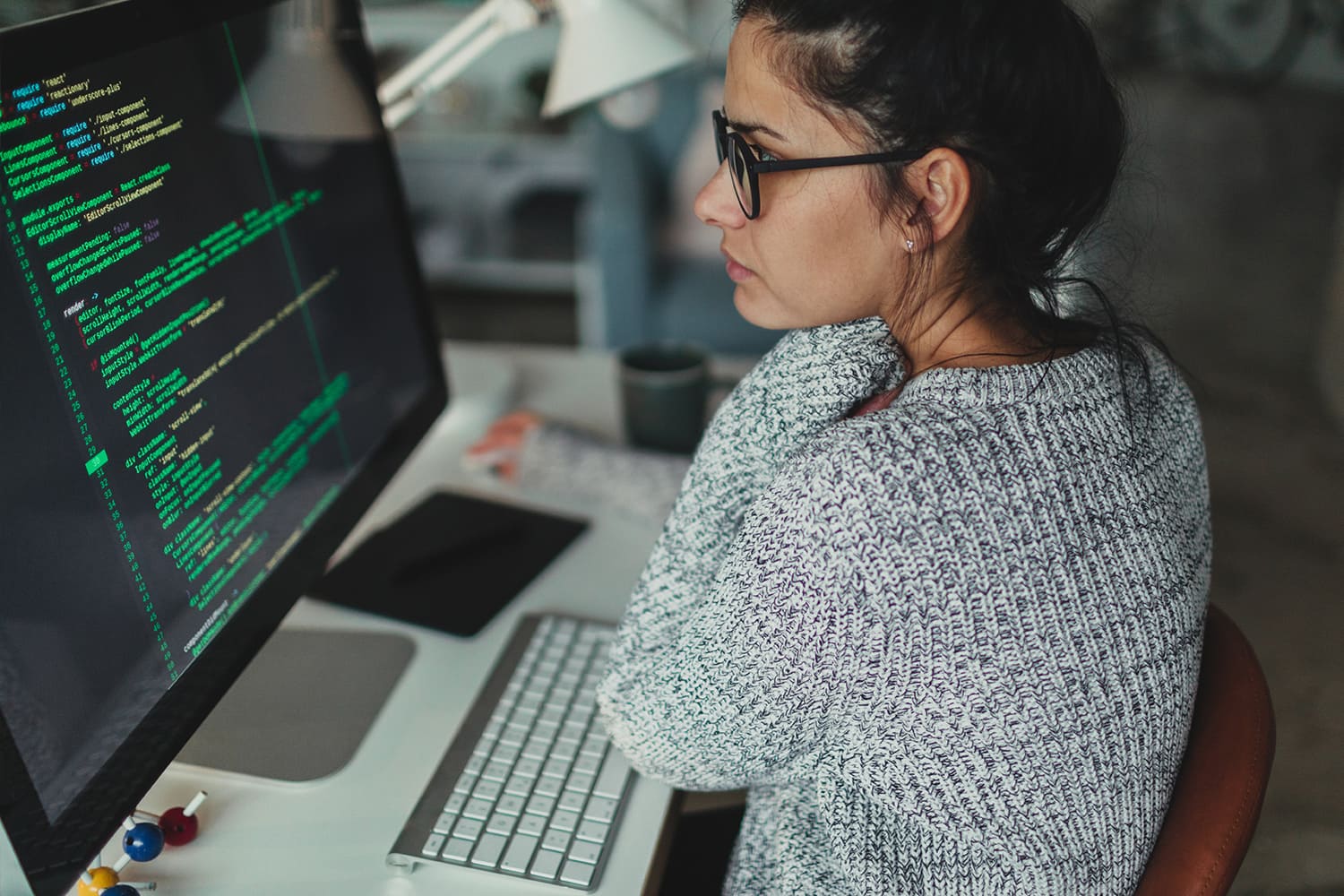 Company Overview
We create enterprise software used for talent acquisition and talent management by market leaders around the world. Our comprehensive platform is powered by a flexible and socially oriented software, which allows it to adapt to the needs of our customers, as we provide innovative solutions to strategic HR challenges.
Read more
Some of our customers
Read more
+650 companies
110 of the Fortune 500, in 67 countries and 33 languages